OUR AGENTS
IT'S A FACT!

OUR TEAM IS SECOND TO NONE.
Our client retention matches our staff retention numbers, so you will be hard-pressed to find a more creative, driven, energetic crew who care about your business and your industry as much as we do.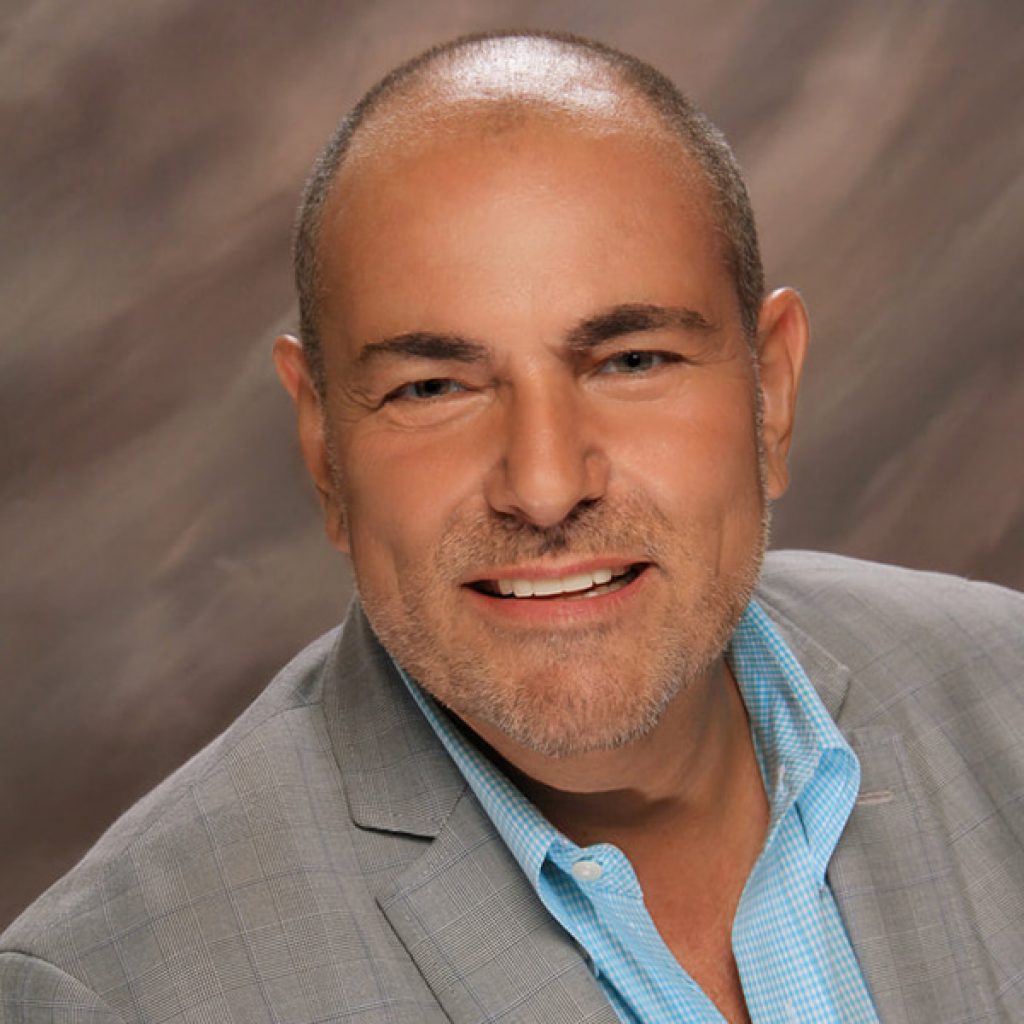 AGENT SPOTLIGHT
Jonathan Phillips
Phoenix, Arizona
my background
I am a destination and cruise specialist, with having visited over 60 countries, and cruised on nearly every cruise line.
Originally from London, United Kingdom, I now reside in beautiful Phoenix Arizona, and have called America my home for the past 20 years, proudly becoming a US citizen in January 2006. . I constantly strive to improve my relationships with my suppliers and industry partners, therefore offering my clients first-hand knowledge of an incredible and a vast array of travel experience.
I love what I do with a passion, and could not think of any other path that I would have followed. Having worked in the cruise industry for many years for some of the world's best cruise lines, I have an insider's knowledge of how the cruise industry works, and that relates in how I relate with managing my clients expectations.
In 2019 I was nominated by Virtuoso for the most admired travel advisor in the USA, along with the most innovative cruise advisor in cruise sales, of which I was fortunate to have won.
People often ask me where I see myself in the next 5 – 10 years, and I tell them, exactly where I am today, doing what I care about with a passion!
Festivals & Events

Food & Wine

Culture, History & Arts
Nightlife

Sports & Outdoors
OUR TEAM
CTS has gathered together an exceptional team of dedicated managers and staff to administer your travel program.
Our principals have a commitment and philosophy that has not changed; our responsibility is two-fold:
To the traveler whose time, patience, and career rely on our efficiency, expertise, and creative faring

To your company, whose travel budget depends on CTS's accountability, performance measurement, and cost-saving properties agency programs
CTS's visionary outlook allows us to anticipate and design solutions to meet our client's evolving needs. In a time of mega-agencies and franchise operations, CTS, as a privately held company, provides a unique paradigm global presence with hands-on management providing cost solutions through technology and well-trained staff.
Let us demonstrate to you and your company how to lower your travel budget and increase your traveler's level of satisfaction. Allow CTS to review your travel program today.
HOW WE WORK
Independent Travel Agents
CTS has a history of commitment to the Independent Agent concept. We treat our Independent Agents as a valuable client, so they may better service their customers. Independent Agents need to care for their business and not be bothered by the details of the industry. Our specialty is back office, agent/tech support, and supplier negotiations. Our management team handles the auxiliary services so that Independent Agents can focus on making money.
Our record in the travel industry for the past 25 years has shown that we are in this business for the long haul, with staying power. CTS has the management force, financial stability, and travel expertise it takes to succeed. We attract a fine mix of Independent Agents and dedicated employees to make a global travel company work. Our management team plays an active role in the day-to-day operation of the business, so decisions can be made quickly and concisely without layers of red-tape. Get started with us today!
WHY CTS
Global offices in Los Angeles, New York, Seattle, Milwaukee, Rancho Palos Verdes, Charlotte, and London linked via Sabre

Over 40 airlines contracts to boost your bottom line – International, Domestic and Transatlantic

CTS support team includes; assistance with  IT set-up, ARC & ticketing support, so you more time to focus on your core business and clients

CTS Airline & Hotel programs with tier "1" support, including preferred status in all major airline & luxury properties agency programs

Automated Monthly Statements securely accessed using GRASP Agent to track and follow your sales, and booking activity.