Discover emerging trends, novel ideas, and one-of-a-kind experiences that are sure to make 2021 a better year for travel enthusiasts.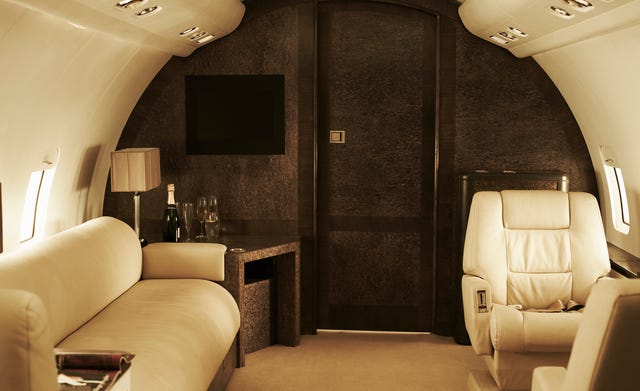 Travel is one of our favorite ways to get inspired for our next design ventures and become better global citizens of our beautiful world. While we've been able to turn to some incredible books, films, and virtual experiences to keep wanderlust at bay this year, there's simply nothing like the real thing, and we hope to experience more of the globe very soon.
To date, some of our favorite countries, like England and France, are experiencing nationwide lockdowns due to COVID-19, while a few beloved domestic destinations, like San Francisco and New York City, seem to be on the edge of a dreaded second wave of the virus. While all of this may feel disheartening, industry experts do have higher hopes for 2021—especially if a vaccine can be approved and the number of cases begins to trend downward this spring.
This has been the year of the road trip for those fortunate enough to travel anywhere, and we've also seen a rise in exclusive accommodations this year. Both travel trends will likely grow in popularity into next year, but what else may lie ahead for us globe-trotters? Our experts from across the hospitality industry share a few bright and encouraging ideas of what the new year could bring.
Ridesharing from 30,000 Feet